Updates
Q2 2020 Update
Carlos H. Fernandez Mazzi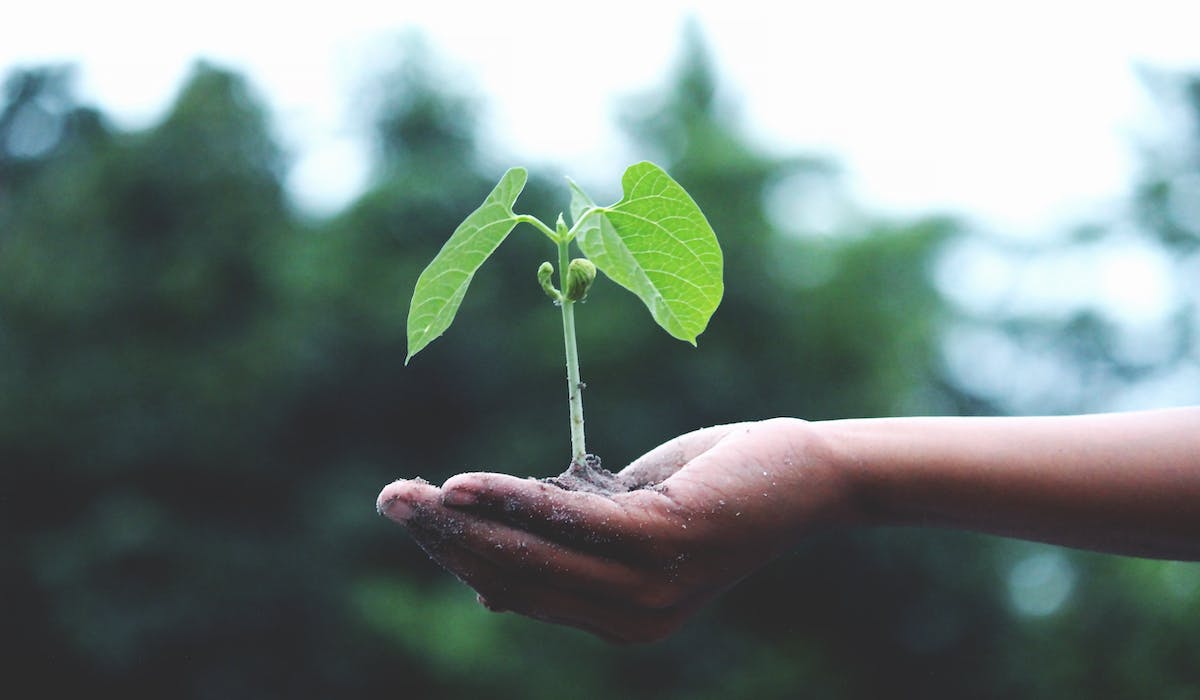 Dear Friends, Family, Investors and Finka Token Followers
Dear Friends, Family, Investors and Finka Token Followers
We hope that you and your families are healthy and safe and that you managed the COVID-19 pandemic without much disruption. For the Finka Token team it has been an unexpected busy period and in this update we will summarise our efforts. 
 The second quarter started with uncertainties of the pandemic including the restrictions of work, travel and general business activities. Our first decision was to reduce cash expenditures to a minimum, having negotiated contracts with diverse suppliers and the cancelation of services in many cases. We maintained a core working group to fine tune our marketing platform and indeed I am happy to report that during this time, we have implemented a world class promotion platform using the best available technologies and staffing to maximise impact on our messaging efforts. The workflow for our investor outreach has been optimised for effective interaction and we are confident that we provide seamless integration with all the service providers.
 We initiated a social media campaign for positioning the Finka Token with focus on the Swiss market.  This campaign included an active blog content generation with quality postings accompanied by complementary social media posting through our different accounts. The results have been quite encouraging as we see increased engagement into our site and the queries from interested parties.
 The promotion of the Finka Token continued during Q2 building upon the contacts and leads from the Crypto Finance Conference in St Moritz and the Crypto Valley Week during the World Economic Forum in Davos. Our direct promotion efforts were focused on a few relevant actors that will add significant impact to the Finka Token. Specifically, we are in final negotiations with:
•   CV VC to become an investor in Finka Token as a special investment in Digital Assets
•   A Swiss Bank to feature the Finka Token as a potential investment for Private Clients 
 Notwithstanding our efforts, unfortunately we have not reached our capital raising objectives during this period. We believe the COVID-19 uncertainties represented an adverse market scenario as all potential investor were focused on many other priorities, none of which was the search for new investment opportunities. At a recent Advisory Board meeting, it was concluded that market conditions should improve as the new normality sets in and, as a result of an unanimous decision, we have decided to extend the public sale period from June 30, 2020 until September 30, 2020. 
 The end of Q2 also represents the end of the fiscal year for cattle ranching. As we close our books, we posted a record birthing of 495 calves between March and May 2020 and we are proud to report a 40% increase in production capacity measured in the number of heifers and gestation ready cows, ready for next season. Financially, the COVID 19 pandemic has had a short term effect on our sales given the logistics' disruptions. As such, we postponed some of the sales of our cattle without affecting the operations at La Pradera. 
 We are convinced that the effective implementation of our optimisation plan is bearing fruits.  We are hopeful that we will go back to normality during Q3 and shall keep you posted on any relevant developments.
 As anticipated on our previous Q1 Update, we are cognisant of the expectations of our individual investors and shall make arrangements individually to distribute the Net Operating Revenue corresponding to the year ending  June 30, 2020. Our intent is that our private investors are held harmless with the new extension and they will receive their pro-rata 2020 net operating revenue by July 15, 2020.
 Finally, while we experience the uncertainty of the markets in general, and the financial markets in particular, let me assure you that La Pradera is blooming with healthy grass and growing animals following the rainy season. Our operations have not been affected in any way and, as we like to point out, our animals keep growing half a kilo a day !
 Last but not least, we welcome your feedback to the content of our different social media accounts . We encourage you to subscribe in order to receive the latest postings.
 Sincerely,
Carlos H. Fernandez Mazzi
Founding Partner
Finka GmbH