Impact Investments
The Rise of Impact Investing: The World's future depends on it!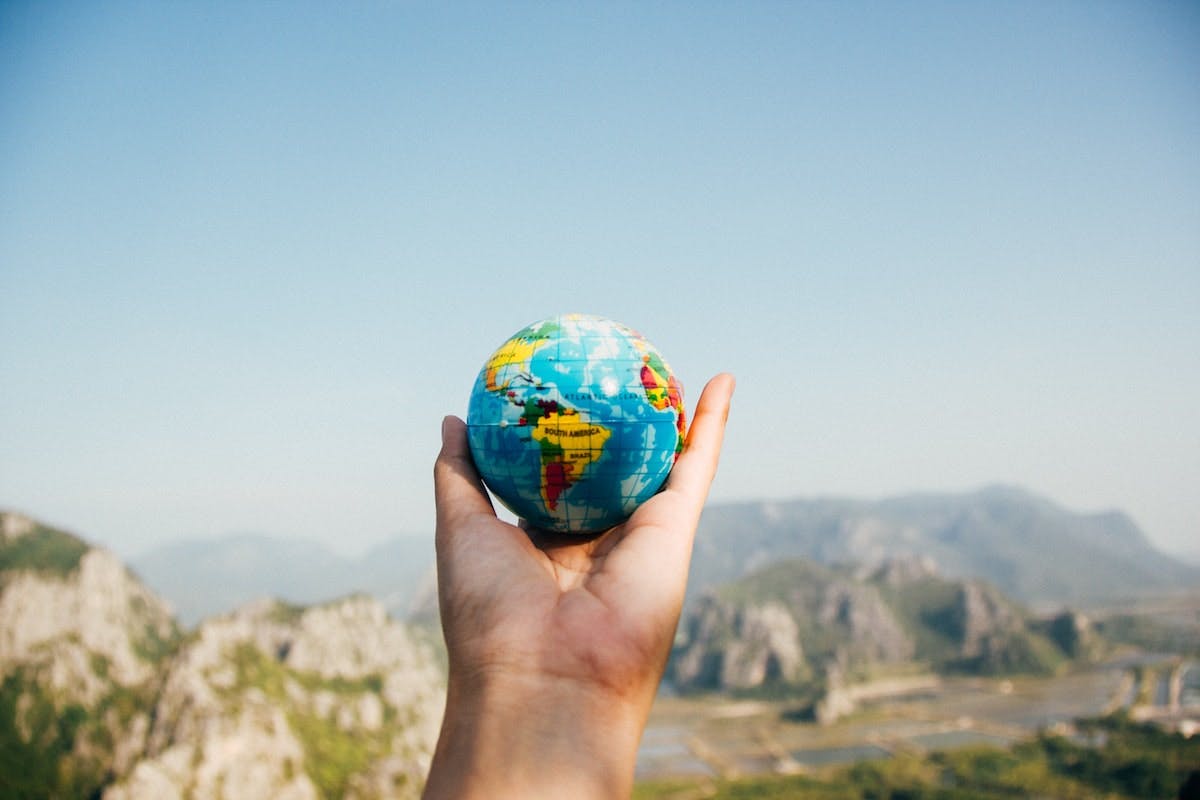 Impact investment is increasingly capturing the growing attention of mainstream investors. There is a growing awareness and emerging community in the UK and Europe. This follows after work carried out in the United States around impact investing.

What is Impact Investing? A definition 
Impact investments, as defined by GIIN, are "investments made with the intention to generate positive, measurable social and environmental impact along a financial return."

The term was coined in 2008 by the Rockefeller Foundation due to the emerging conversations on how to use capital differently.

JP Morgan reported that impact investments "offer the potential over the next 10 years for invested capital of $400 billion - $1 trillion, and profit of $183 - $667 billion."

Other ideas which fall alongside impact investing include conscious capitalism, sustainable investment and ethical investment.
It can be said that impact investing has evolved out of Socially Responsible Investment (SRI) to the broader investment community. Socially Responsible Investment (SRI) is a well-defined framework for choosing investments base on environmental, social and governance (ESG).
Owing to the serious challenges, and in some cases, the irreversible damage that the world is facing, there has been a long-term and fundamental shift in society.

This means that businesses are expected to do good and be purpose driven more than ever before. The shift means that it's no longer acceptable or viable for companies to only priorities profit maximization for shareholders. The most key players in the market and the world are awakening and taking action.

in 2004, Al Gore founded Generation Investment Management with the head of Asset Management at Goldman Sachs, David Blood. The aim was "to deliver superior investment performance by consistently taking a long-term view and fully integrating sustainability research with a rigorous framework of traditional financial analysis." In 2018, they managed $18.5 billion in impact investments.

In 2018, Blackrock CEO Larry Fink highlighted the need for corporations to "serve a social purpose."

He said:

"...society increasingly is turning to the private sector and asking that companies respond to broader societal challenges. Indeed, the public expectations of your company have never been greater. Society is demanding that companies, both public and private, serve a social purpose. To prosper over time, every company must not only deliver financial performance but also show how it makes a positive contribution to society. Companies must benefit all of their stakeholders, including shareholders, employees, customers, and the communities in which they operate."

Competitive Returns

Academic research shows that what is good for the people and for the environment, is also good for business performance.

An example is a study conducted in 2015 by Friede, Busch and Bassen (ESG and Financial Performance: Aggregated Evidence from more than 2,000 Empirical Studies, Journal of Sustainable Finance & Investment). They found that there was a non-negative relationship between investing along environmental, social and governance (ESG) factors, and corporate financial performance in around 90% of the more than 2 000 empirical studies conducted between 1970 and 2014.

The Finka Security Token: An example of an impact investment

The Finka Security token is an example of an impact investment due to the better access to capital it provides for Bolivia. Investors from any jurisdiction are able to increase capital flows into Bolivia through the Finka Token investment.

The reason the access is easier is that due to blockchain, there are no third-parties or intermediaries. The huge cost of using traditional financial institutions to facilitate payments is cut out, and thus the possibility for such investments to exist is more attractive than ever!

Secondly, investments can be fractional and very small, so this eliminates the traditional limitation of investors having to put down large amounts of money to be involved in investments.

Conclusion

Impact investing is here to stay and grow over the next decade and beyond. The world's future depends on it.

Impact investment is now seen as a key driver for positive change, rather than the philanthropic way of giving to charities.

Impact investing has gained traction among a wide range of investors who include the world's largest financial institutions, pension funds, family offices, private wealth managers, foundations, individuals, commercial banks and development finance institutions.