Updates
Q3 Update: Significant Accomplishments for Finka Token
Carlos H. Fernandez Mazzi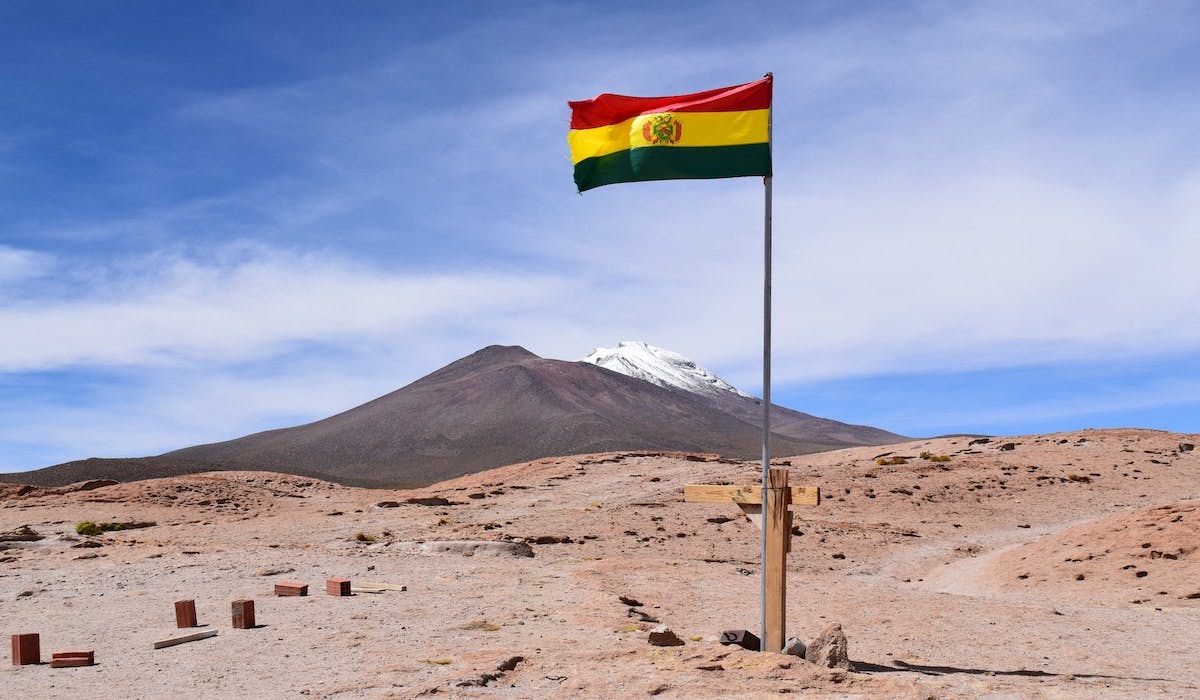 Update 3 Blog post
We recently released our Q3 investor update to our circle of investors, and wanted to share the latest developments and accomplishments with you on our blog. 
We are excited to report that Q3 has been marked by significant accomplishments in consolidating the Finka Token as the pioneer digital security that converges a productive activity with crypto finance, based on blockchain. 

The financial inclusion impact of the Finka Token has catalysed many of the achievements we are proud to share in the update below. The Finka Token team has been focused on the distribution efforts in an environment lacking infrastructure for efficient distribution, trading and settlement. 

Below is a summary of our activities during Q3 2020:
FINKA TOKEN
Q3 started with an important milestone: We paid out the NOR  (Net Operating Revenue) to our private investors by July 15th, following the closing of the 2019-2020 fiscal year on June 30th. Our investors received a yearly return of 3.75% paid in Swiss Francs, validating the value proposition of the Finka Token as a tangible and predictable investment- with a solid underlying asset. 
Secondly, the premier venture capital firm in the Crypto Valley—CVVC—invested in the Finka Token, adding it to its Digital Assets portfolio. This was driven by the significant financial impact resulting from leveraging blockchain technology for innovation in the financial markets. By eliminating intermediaries and reducing transactional friction, the Finka Token represents a template for financial inclusion, the democratisation of capital and the reduction of barriers for cross border capital flows. 
As anticipated on our Q2 report, we are very proud to announce that we reached an agreement with Incore Bank AG, as lead manager of our distribution through their network of partner banks. We look forward to a rewarding relationship that includes a trading book for over-the-counter (OTC) transactions for trading the Finka Token. 
In an environment that lacks distribution channels for digital assets, the Finka Token is contributing to the development of the necessary market infrastructure similar to that existing for non-digital assets. During Q3, we focused our efforts on overcoming the distribution challenges by facilitating the initial interbank arrangements for trading, settlement and custody. In the future, we expect to have relevant players such as exchanges, brokerages, market makers and other service providers necessary for effective distribution of digital securities. 
LA PRADERA 
Q3 is the dry season for our pastures, and careful herd management is of utmost importance for the daily growth of our animals. Thanks to our professional management at the ranch, we achieved our growth targets and all KPIs were accomplished. 
During Q3, we signed an agreement with Tres Cruces, the leading Brangus breed producer in Argentina. Starting in December 2020, we will initiate our herd improvement, by introducing Brangus to La Pradera following a carefully planned embryonic transfer. We expect that La Pradera will be the first ranch in Bolivia to produce Brangus for reproduction with the first specimens ready to market in the summer of 2022. 
Additionally, we initiated the registration of La Pradera as an Export Certified ranch, following Bolivia's sanitary certifications. We expect to receive a "compliant status" within the next 6 months. 
Finally, towards the beginning of September, the new birthing season started and as of the writing of this report, we are receiving an average of 12 calves every day, a trend that is planned until early December. We are expecting the arrival on 900 new calves during this period. 
BOLIVIA 
Bolivia country is poised to become an important player in the beef export market. 
As Bolivia ramps up its export potential, it has achieved significant sanitary milestones – such as being certified by the World Organization for Animal Health (OIE). Bolivia has long been certified as Foot and Mouth Disease (FMD) free, and has recently received negligible Bovine Spongiform Encephalopathy (BSE) risk (safest status) status. Bolivia's sanitary status effectively opens the world to top Bolivian sourced beef. In line with this, a recent agreement has been signed with Russia as a new export destination – over and above China and Vietnam. 
To conclude, COVID-19 pandemic has become the new normal for all our activities, and we hope that you and your families are healthy and safe. The team at Finka is hugely proud of the accomplishments and developments mentioned above, and believe we are making huge progress in consolidating our position as the leading pioneer in the digital asset space, globally.
To invest in Finka Tokens, click here. You can also give your Swiss banker the following ISIN / VALOR number: H0576241092 / 57624109. Our team is also always on hand to answer any questions you may have: simply email info@finka.ch